REVO-A 12″ Adjustable Rear Shocks with Gold Anodized Finish. Fits Sportster 2004up.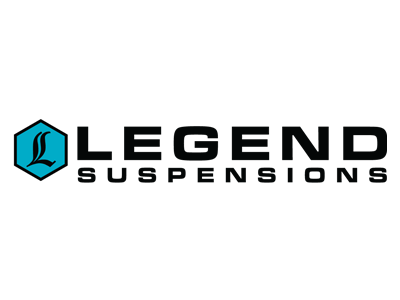 $1,449.00 RRP (inc GST)
Available!
PRODUCT DETAILS
Legend REVO-A Features
* All the benefits of the new REVO shocks above plus six external knob adjustments allow fine-tuning of rebound
* Provides optimum rebound performance for any given rider weight, personal ride quality preference, or personal riding style
* Light to heavy riders can fine-tune ride preference
* Aggressive to casual riding styles can tune to desired quality or personal preference
* Made by hand in Sturgis, South Dakota, USA
Products on this website are available across Australia and New Zealand from hundreds of Motorcycle Dealers, Custom Bike Builders and Authorized Repair Centres.
To make a purchase, simply add your products to the basket, proceed to checkout and complete your details.

No payment is required on our site. Our staff will contact you to confirm your order, arrange payment, and arrange delivery to your preferred local shop.
If you have any further pre-purchase questions, use our enquiry form to send a message to our sales team.

Product Description
Legend REVO-A Features
* All the benefits of the new REVO shocks above plus six external knob adjustments allow fine-tuning of rebound
* Provides optimum rebound performance for any given rider weight, personal ride quality preference, or personal riding style
* Light to heavy riders can fine-tune ride preference
* Aggressive to casual riding styles can tune to desired quality or personal preference
* Made by hand in Sturgis, South Dakota, USA