1-1/2″ Diameter 17″ Mega Ape Hanger Handlebars with Chrome Finish.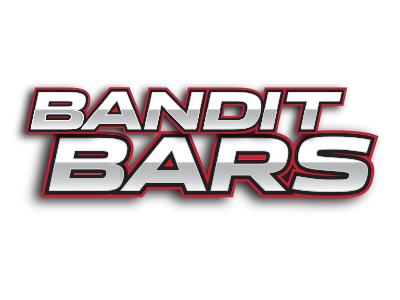 $564.00 RRP (inc GST)
Available!
PRODUCT DETAILS
Features:
* 1.5in. diameter x 1.5in. clamping USA made handlebars
* Reinforced with hidden 1.25in. tubing for superior strength
* Drilled and dimpled for use with OEM hand controls and internal wiring
* Rounded inside corners for easier internal wiring
* Right hand side indented for front brake master cylinder clearance
* Designed for use with 1996up hand controls
* Not compatible with hydraulic clutch master cylinders
Products on this website are available across Australia and New Zealand from hundreds of Motorcycle Dealers, Custom Bike Builders and Authorized Repair Centres.
To make a purchase, simply add your products to the basket, proceed to checkout and complete your details.

No payment is required on our site. Our staff will contact you to confirm your order, arrange payment, and arrange delivery to your preferred local shop.
If you have any further pre-purchase questions, use our enquiry form to send a message to our sales team.

Product Description
Features:
* 1.5in. diameter x 1.5in. clamping USA made handlebars
* Reinforced with hidden 1.25in. tubing for superior strength
* Drilled and dimpled for use with OEM hand controls and internal wiring
* Rounded inside corners for easier internal wiring
* Right hand side indented for front brake master cylinder clearance
* Designed for use with 1996up hand controls
* Not compatible with hydraulic clutch master cylinders