Turnout Stainless Steel Shorty Comp-S 2-into-1 Exhaust. Fits Touring 2017up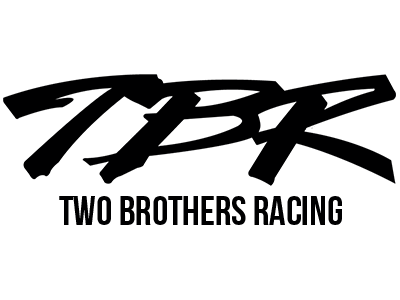 $1,287.00 RRP (inc GST)
Available!
PRODUCT DETAILS
Products on this website are available across Australia and New Zealand from hundreds of Motorcycle Dealers, Custom Bike Builders and Authorized Repair Centres.
To make a purchase, simply add your products to the basket, proceed to checkout and complete your details.

No payment is required on our site. Our staff will contact you to confirm your order, arrange payment, and arrange delivery to your preferred local shop.
If you have any further pre-purchase questions, use our enquiry form to send a message to our sales team.

Product Description
Features:
* Designed to deliver maximum torque.
* Race-inspired stainless steel headers shave pounds off the competition to ensure a long lasting, weather-resistant, amazing sounding exhaust.
* Comes complete with heat shields.