MotoPro45 Slimline Dual Full Exhaust with 4.5″ Mufflers, Chrome Finish & Black MP45 End Caps. Fits M8 Touring 2017up.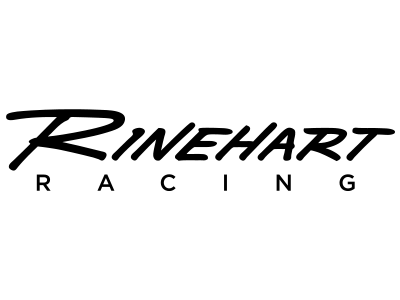 $1,750.00 RRP (inc GST)
Available!
PRODUCT DETAILS
Products on this website are available across Australia and New Zealand from hundreds of Motorcycle Dealers, Custom Bike Builders and Authorized Repair Centres.
To make a purchase, simply add your products to the basket, proceed to checkout and complete your details.

No payment is required on our site. Our staff will contact you to confirm your order, arrange payment, and arrange delivery to your preferred local shop.
If you have any further pre-purchase questions, use our enquiry form to send a message to our sales team.

Product Description
Features & Benefits:-
* Works with 12mm & 18mm O2 Sensor.
* H-Pipe Cross-over radically increases Horsepower & Torque.
* 2-1/2in. Full Coverage Laser Cut Heat Shields.
* Exhaust Gaskets Provided.
Tech Tips:-
* Fuel Mixture Calibration is Advised.
Proudly Made in the USA by Rinehart Racing !