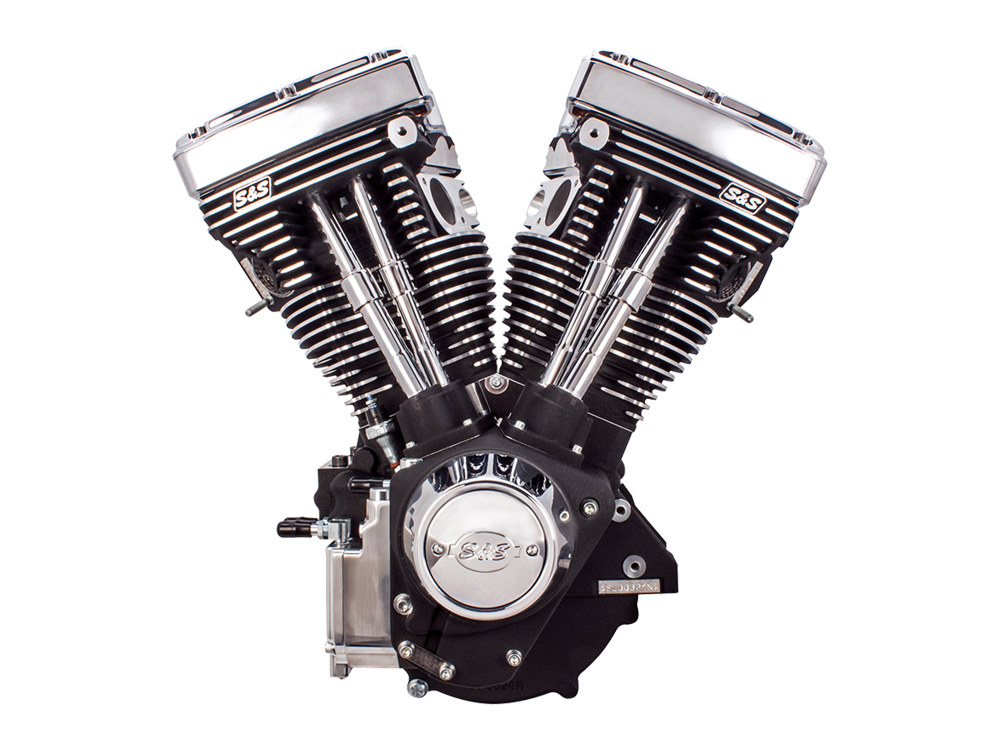 PRODUCT DETAILS
Products on this website are available across Australia and New Zealand from hundreds of Motorcycle Dealers, Custom Bike Builders and Authorized Repair Centres.
To make a purchase, simply add your products to the basket, proceed to checkout and complete your details.

No payment is required on our site. Our staff will contact you to confirm your order, arrange payment, and arrange delivery to your preferred local shop.
If you have any further pre-purchase questions, use our enquiry form to send a message to our sales team.

Product Description
FEATURES & BENEFITS
* Adjustable pushrods
* Non-roller rocker arms
* High performance hydraulic lifters
* Flat top cast pistons
* 585 cam
* Performance replacement heads
* 1 year (Parts Only) Warranty
Tech Tip:-
* Not supplied with Carb, Ignition or Fluids.